Momma, Nana, G-ma or Midge but I prefer to call her 'the best'.
Seagull the bus somewhere in Central California.
Post surf. The water was low in temps but the stoke was high.
Coffee taste best on the road.
Lined up and ready to run
Eve, she has both style and grace.
should have taken that high line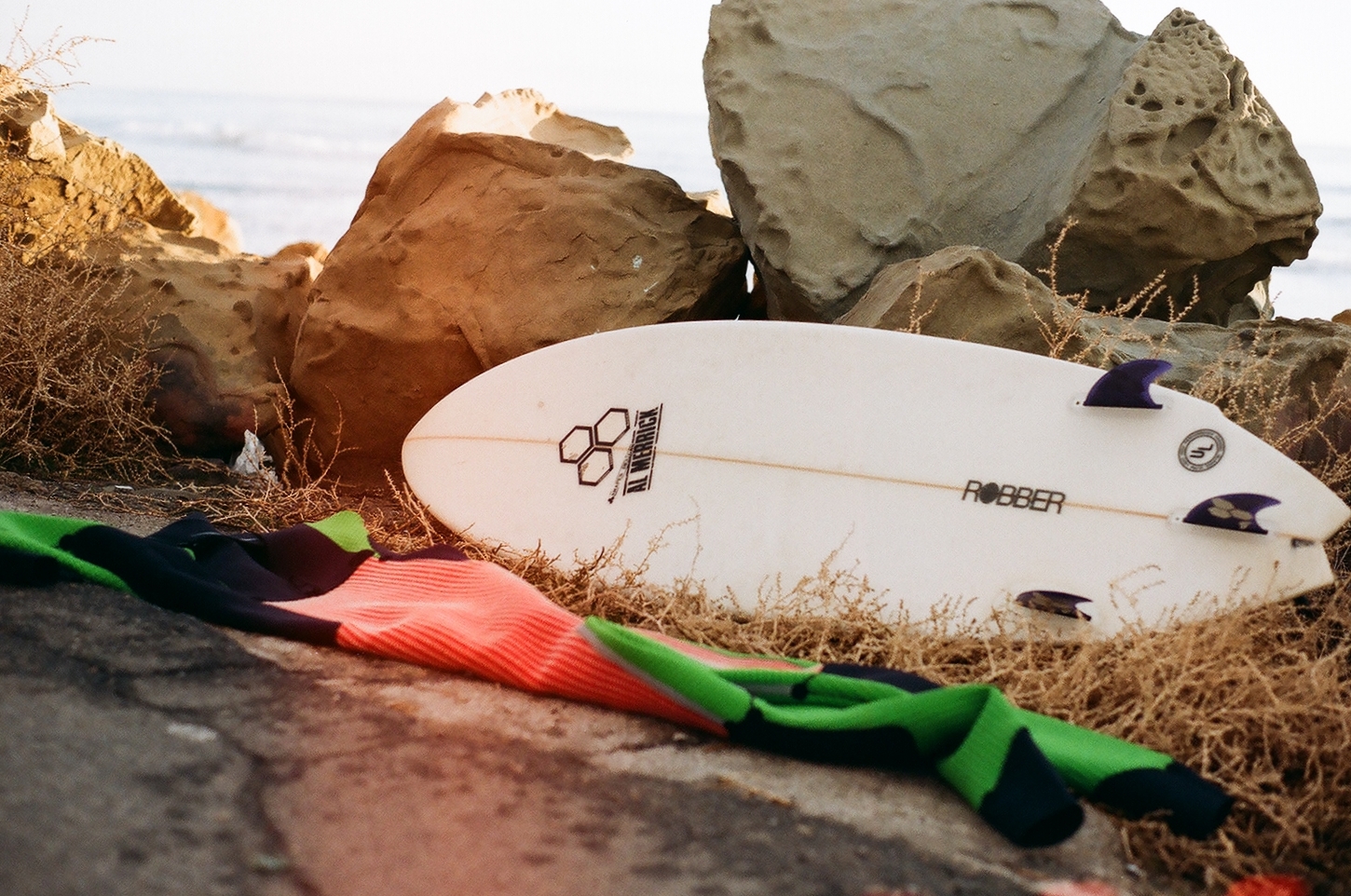 Mattson Culbert post water surf and photo session sometime in the fall of 2018
She glows both inside and out
Shot with a Minolta on Kodak Gold