I'm a filmmaker and photographer living, working and playing in So. California.
Momma, Nana, G-ma or Midge but I prefer to call her 'the best'.
David and his Lecia
Erickson wedding
Seagull the bus somewhere in Central California.
Post surf. The water was low in temps but the stoke was high.
Coffee taste best on the road.
Ventura
Lined up and ready to run
Eve, she has both style and grace.
should have taken that high line
The old quiver.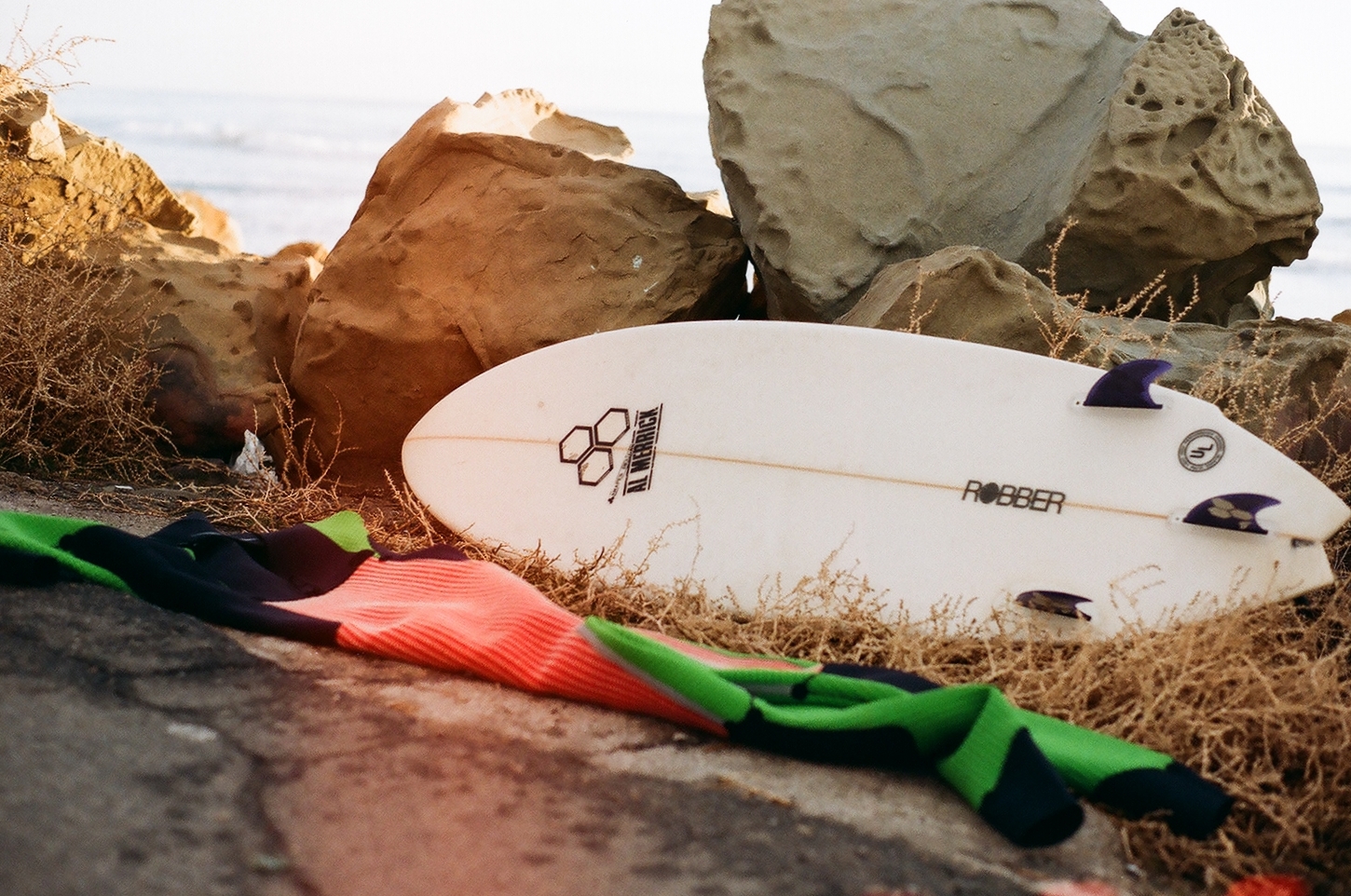 Mattson Culbert post water surf and photo session sometime in the fall of 2018
megan
She glows both inside and out
Winter low tide rider
Shot with a Minolta on Kodak Gold
Game of Thrones Watch Party Fail
I've always been intrigued with capturing honest and genuine moments that make up the fabric of a story that's meant to be told. Having the opportunity to work along side like-minded creatives in a field that I have a steeped passion for is an amazing gift and one that constantly inspires that next great story to be told. It's a bit of a rarity in life when your passion and profession have an opportunity to merge and I'm fortunate enough to exist in that and I'm grateful beyond measure.
- Tony
--
Contact: tony@tonycruz.co
Mobile: (805) 304-1015